This Weeks Topic: Top 10 Books Set in a Mental Health Facility
So you guys know me, I love my scary/creepy books, and some of my favorite stories take place in part or whole, in a Mental Health Facility and/or Insane Asylum. So I picked that for my setting this week. Eeeek! I'm so stoked to share my list with ya'll today!
The Books I've Read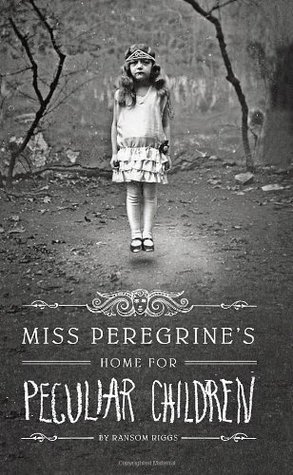 Miss Peregrine's is such a unique and haunting series. I was totally star struck and completely in awe when I read this series. It was the very first photograph story I'd ever read and I've never been able to get it out of my head. The story itself is just absolutely amazing, and the photography just pushes it further over the edge. It's amazing! If you haven't read it yet, what's wrong with you?!? Go, go do it NOW!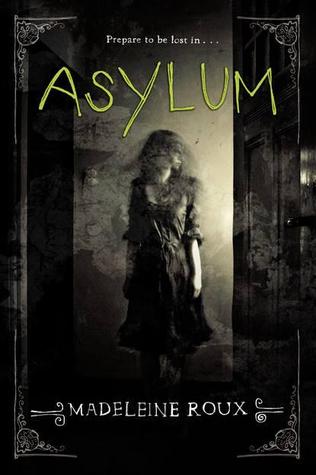 Asylum is another photography story series, and I adore this one too! I haven't completed the series yet, but I plan on it really soon! This series is about a group of teen's who go to a college prep summer program, held in an old sanitorium! This wasn't your average asylum, this was a last resort for the criminally insane! Ahhh!!! This one is so good you guys, sooo good!
Wildthorn is a Historical YA with an unusual main character. Louisa isn't your typical southern belle. She'd rather study medicine than the fashion pages and become a doctor like her father, When her Dad dies, she is labeled a lunatic and sent to Wildthorn Hall by none other than her own family! Seriously! That's so messed up!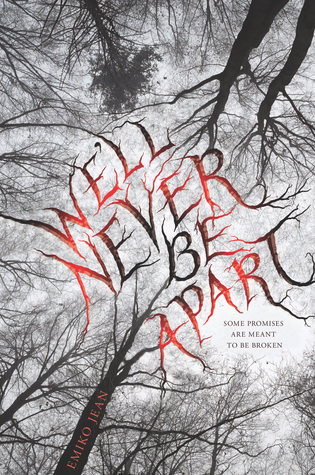 We'll Never Be Apart is a crazy fast paced YA Thriller. Alice is committed to a mental ward at Savage Isle, after her twin sister set a fire that killed her boyfriend. Alice quickly enlists the help of another patient to help her track down her sister within the walls of Savage Isle and exact revenge. This was such an explosive page turner that I couldn't put down.
The Books I Haven't Read But Want To Read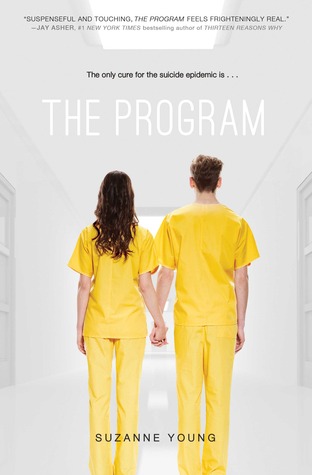 That's my list this week! I hope you had as much fun reading it as I had making it! If I've left any books out, make sure you let me know in the comments so I can go check them out! Especially if they fall into the YA Thriller/Mystery category!.