Hello Lovelies!
If your like me, I stock up on books when they are on sale. As expensive as they are, they sure do eat into a girls spending money. So today while visiting my friend Jen's blog
HERE
I saw her wonderful post on a Teen Book Sale at Barnes and Nobel and just had to share it with all of you lovelies!
There is a coupon code you can use to get 50% off Teen Books from Barnes and Nobel. The coupon is good in store, and online.
I looked up the details of the coupon online, and it says that the offer is good on paperbacks AND hardbacks. I loaded up my cart, and at checkout was quite disappointed. So let me clarify the "sale" for you. I happened to add Shatter Me to my shopping cart, thinking I'd buy my Mom a copy that she's been dying for. I became irritated when my paperbacks were only $4.49, but Shatter Me which was on sale for $12.99 was only coming out to $8.99. Hardbacks are indeed 50% off, but only 50% off of the manufacturer's price, NOT the Barnes and Noble price! So keep that in mind as you shop. If you see a great hardback on sale for $9 you won't get 50% off of that price with this coupon!
Another good thing to remember is, this coupon is good for one use only! I didn't know that at the time when I used mine, if I had I would have added a few other things to my cart. That being said, there are 2 different codes you can use, so use them wisely, they can only be used once!
Use Barnes & Noble coupon code F3Y9V4J or M7H9B4J for 50% off teen books. Ends Tuesday, January 10, 2012.
One of the great things about this sale, is the coupon does apply to pre-orders! Squee!
So your probably dying to know what I bought. Well wait no longer!
I bought
Out this week!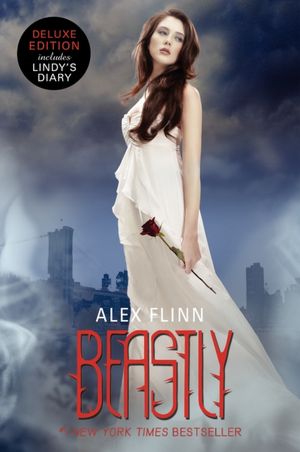 Pre-ordered this one!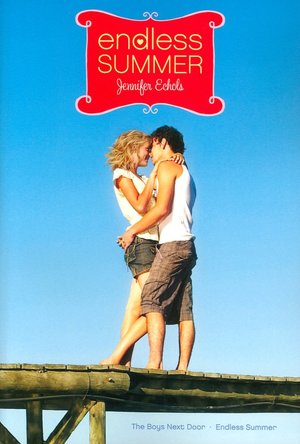 I took advantage of the Free 2 Month Barnes and Noble trial Membership and got free shipping. I paid $12.41 for 3 books! Not bad if I do say so myself.
Are you planning on taking advantage of this sale? If you already have, or are planning to, which books are you getting? I'd love to know so leave me a comment!
XOXO